Alan

Hope
Music, Photography, Hifi, Web Design, Neural Networks, Simulator
---
Music
Electronic Music, Synthesizers (Hardware & VSTis)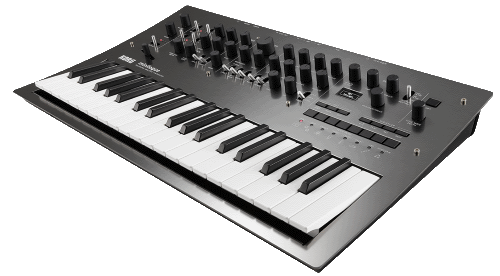 Music with the Waldorf Blofeld, Korg Minilogue, Korg microSAMPLER, Korg Radias, and DSI Evolver. It's a great time to be into electronic music-making.
And there's a vast amount of music worth listening to: interest me, gee me up, calm me down, inspire me. ...more
Photography
With the Panasonic LX-100 & the Nikon D610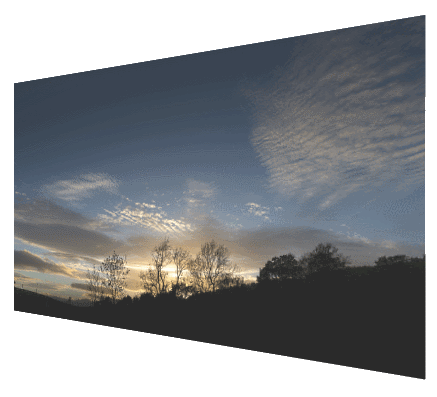 I started in the 70s developing my own black and white film and using the darkrooms at the Edinburgh Photographic Society. Digital photography is a leap forwards but still feels a bit like cheating.
Most of my images are hosted on Flickr.
...more
Hifi
DIY High-end Hifi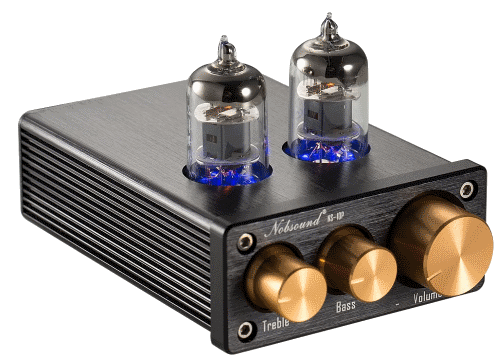 You don't have to break the bank to get audiophile-grade hifi: simply being handy with a soldering iron and knowing your way around a circuit diagram can get you a long way.
...more
Coding & Web Design
HTML, PHP, Javascript, CSS, SQL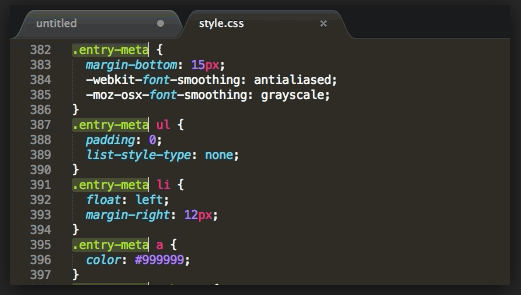 Coding interactive websites is a complex business. I've been lucky to learn my coding while computers gradually became more capable and the internet grew and stabilised. It's been hard work but my main project - the JET5 suite of websites - has been cooking nicely and is now proving genuinely useful.
...more
Artificial Neural Networks
AI using Deep Neural Networks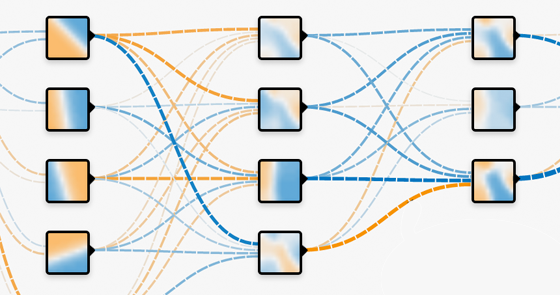 I cut my teeth on backprop networks around 2000 using my own VB neural network trained to predict ITU mortality from APACHE II data. It was a long-drawn-out process, but the successes were thrilling. This technology has huge potential for medical applications and is making inroads into several fields. I've now ported my ANN code to Javascript and have a few projects lined up.
...more
Jet5 Simulator III
My On-Off-On-Off Project

Apart from a bit of proof-of-concept coding (first confirm you can do the hard bits), this project only moves forward when I have spare time which is getting rarer these days. Still, it will be fun if it ever gets off the ground.
The plan is a patho-physiological simulator that allows a user to experience the thrill of clinical anaesthesia for a particularly unstable and difficult case. There will be a high-score table and a fairly light-hearted interface but the underlying simulation must be good enough to convince or I will have failed.
...more
---